News
Do you have back pain? High-quality studies you can't ignore.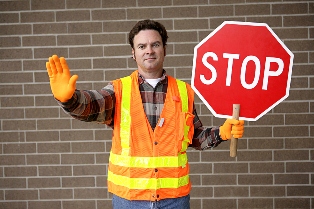 STOP - If you ever have back pain, here are three high-quality clinical studies you can't ignore. Understanding this information can save you time, money, and help you avoid surgery!
Contrary to what you might have been told, low back pain doesn't just go away. In many cases it comes back time and again.
Seeing a physical therapist first and fast for back pain will save you money.
Active treatments delivered by physical therapists result in better results and lower costs.
August 6, 2012
See News
Disclaimer:
The information in the articles, posts, and newsfeed is intended for informational and educational purposes only and in no way should be taken to be the provision or practice of physical therapy, medical, or professional healthcare advice or services. The information should not be considered complete or exhaustive and should not be used for diagnostic or treatment purposes without first consulting with your physical therapist, occupational therapist, physician or other healthcare provider. The owners of this website accept no responsibility for the misuse of information contained within this website.